CES
TRANS

Logistics and Transportation
Cestrans was founded by Mr. Pedro Esmiol Líria, after more than 30 years of experience in the field of logistics and transportation.
We are a leading International Logistics and Transport Agency based in Zaragoza , with a branch office in Malaga, which is specialised in transport of palletised freight (full load or groupage) and bulk cargo in tanks , as well as special transportation. We offer logistics and distribution solutions adapted to the needs of our customers.
We are the result of the addition of an excellent team of professionals with proven experience in the world of logistics and transportation. We are highly qualified and commited to our job, and this allows us to offer a safe and fast service, as well as succint solutions so that our customers reach their goal with their greatest satisfaction.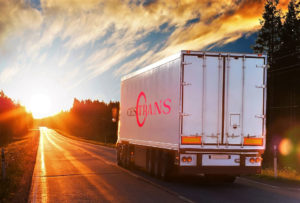 Put your cargo in the best hands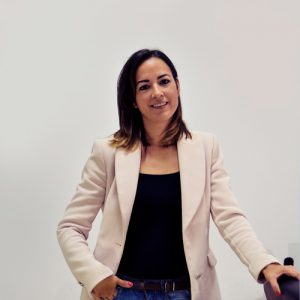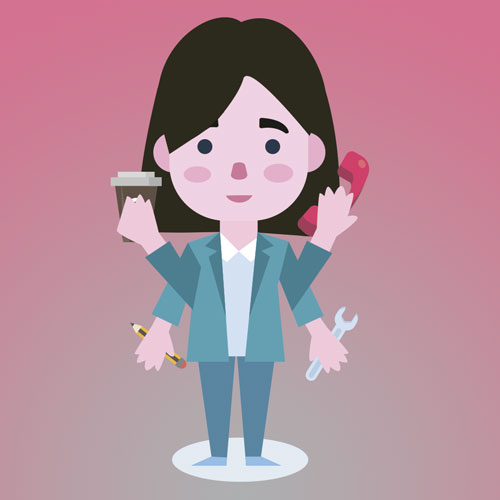 SONSOLES ESMIOL
CEO
"She does everything"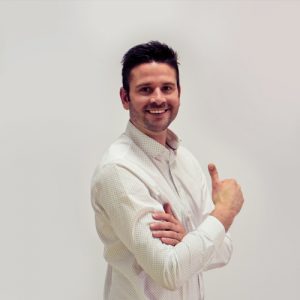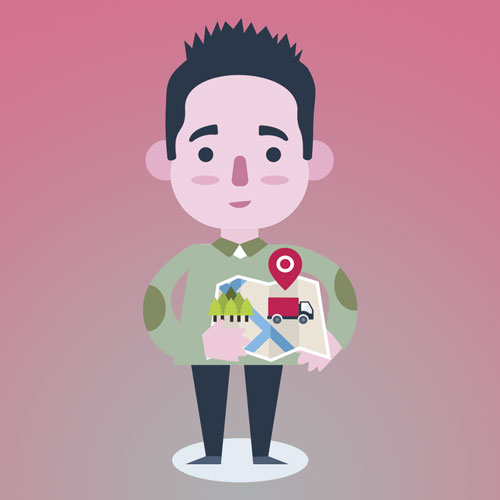 BORJA ESMIOL
Logistics and Transportation Manager
"He organizes us"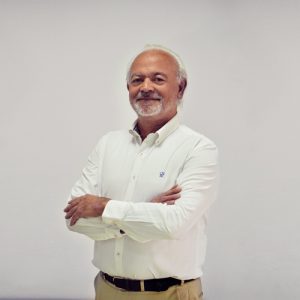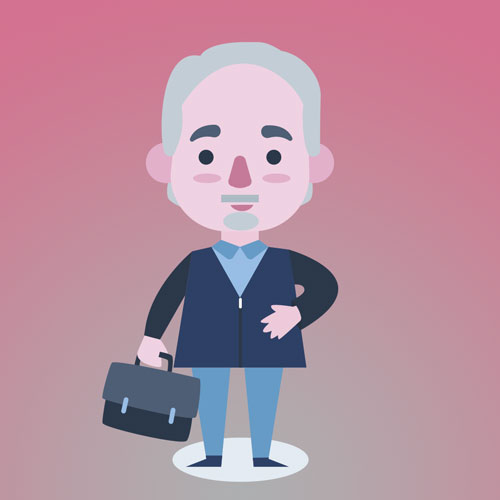 PEDRO ESMIOL
Sales Manager
"The best at public relations"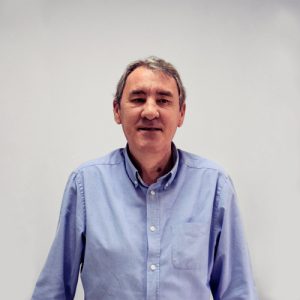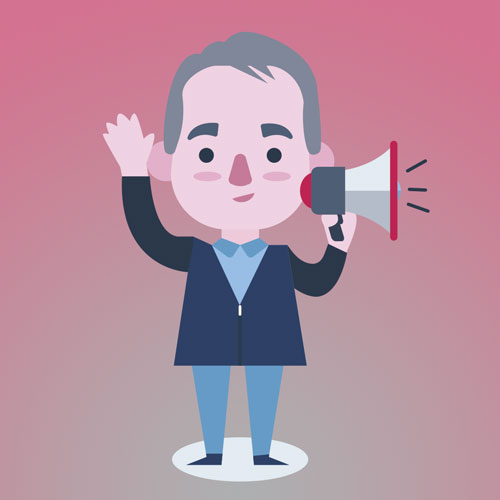 JUAN ANTONIO OLIVEROS
Traffic Manager
"He sells whatever he wants"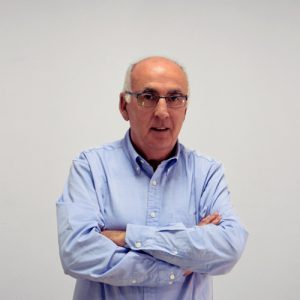 PEDRO OSSA
Traffic Manager
"Always on the phone"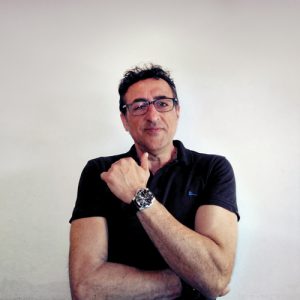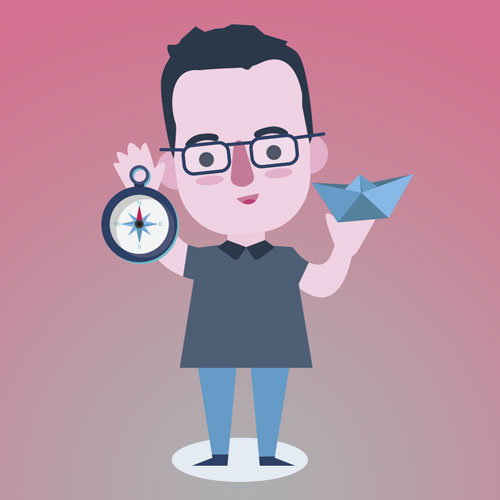 PACO ALBA
Southern area Manager
"He controls the port"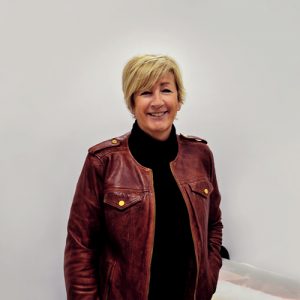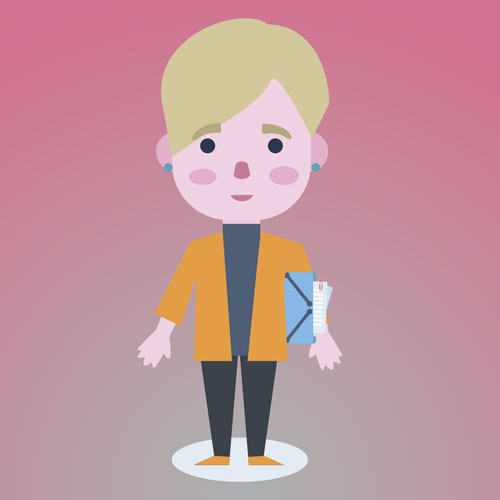 Mª ANGELES LAMBÁN
Billing Department
"Always with paperwork"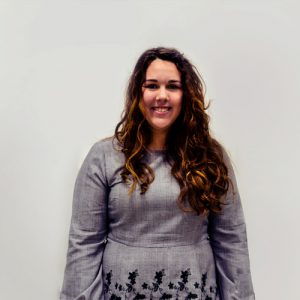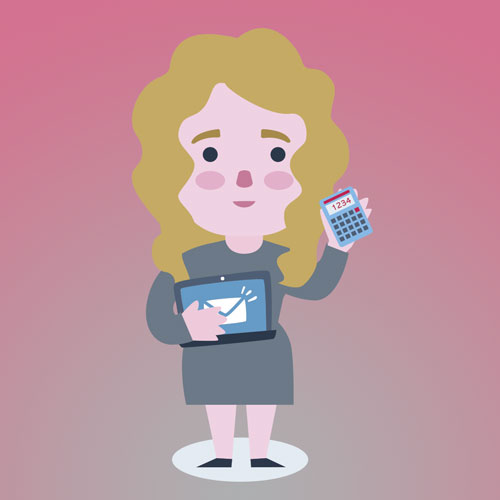 RAQUEL ESCRICHE
Accounting and Administration
"Accounting non-stop"
Freight transport
Cestrans is the perfect partner to distribute your goods in a safe and effective way. With Cestrans your shipments will arrive within the agreed deadline.
We count on more than 5,000 transportation providers, the majority of which are exclusive partners , and a multidisciplinary team which allows us to take over the transport services of your company.
We organise and coordinate all the necessary operations for the transportation of your goods, from any place in the world to any destination.

BULK CARGO
"From the fields to our customers´warehouses"
It is one of our specialties; we work through permanent contracts with multinational companies and small businesses.

PALLETISED FREIGHT
"Borders are not limits for us"
The high number of drivers and vehicles we have allows us to transport any cargo to any place in the world. We have fixed comercial routes and we also carry out transportation to other destinations sporadically.

SPECIAL TRANSPORTATION
No freight can resist us , we transport everything! We study any transportation request from our customers and, after a feasibility study to check the required level of security can be met, we carry out the transportation.
Logistics
We are a provider of full logistics and transport solutions which works hand in hand with our customers to cover 100% of your transportation needs, no matter the kind of freight or special case we may encounter.
Our high number of multidisciplinary providers, our tireless commitment to our job and the flexibility of our team allow us to offer full logistics solutions, which can even lead to fully outsourcing your logistics department.
Your warehouse is the most important , essential part of your distribution process. In our warehouse we receive and ship your goods continuously. We care for the optimal preservation of your product , we handle, select and prepare it to arrive to its final destination.

STORAGE AND DISTRIBUTION
"We are not your provider, we are part of you"
We count on several warehouses in Spain. We focus on our customers and their specific needs, covering all their needs of storage and distribution.

OUTSOURCE YOUR LOGISTICS DEPARTMENT
"The most convenient, effective and economical solution"
For many companies, logistics becomes a difficult process to face and a dauting cost to bear. Because of this, we offer a more convenient, effective and economical solution: outsourcing.
We make state-of-the-art facilities available for you , with the best services of storage, logistics and distribution.
Put your cargo in the best hands
National and international transport
Our main objective is and has always been to get the satisfaction and profitability of all our customers. This is why we care for your cargo as if it was ours, offering you a full logistics service that ensures the management of your goods in an effective way, with agility, security and speed.
Put your cargo in the best hands


Transportation provider
We are your key partner
WHAT WE CAN OFFER
We optimise your routes with complementary traffic

If you need it, we deal with the paperwork

Your trucks, always loaded
Receive mobile phone notifications acording to your profile

Work with the main customers in the market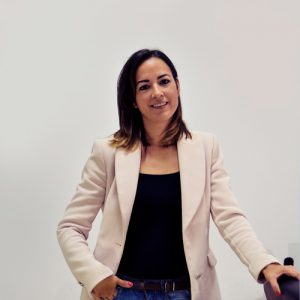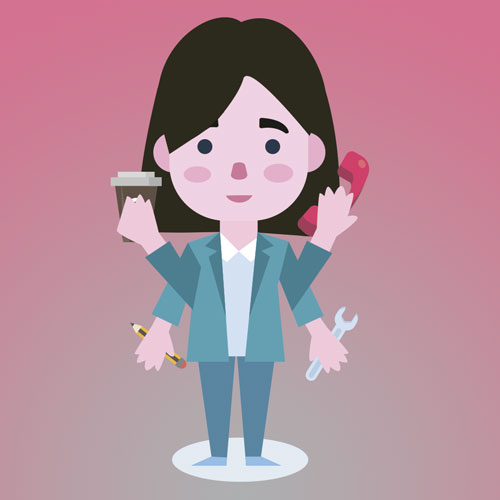 SONSOLES ESMIOL
CEO
"She does everything"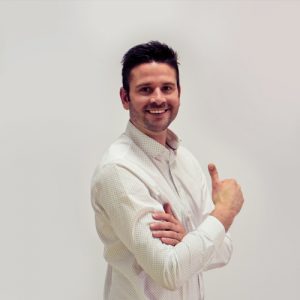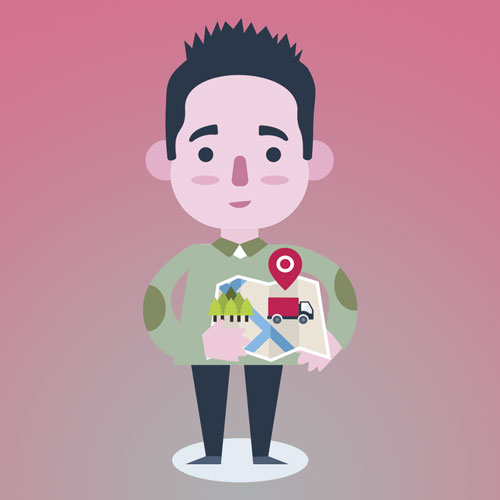 BORJA ESMIOL
Logistics and Transportation Manager
"He organizes us"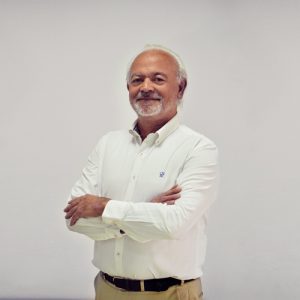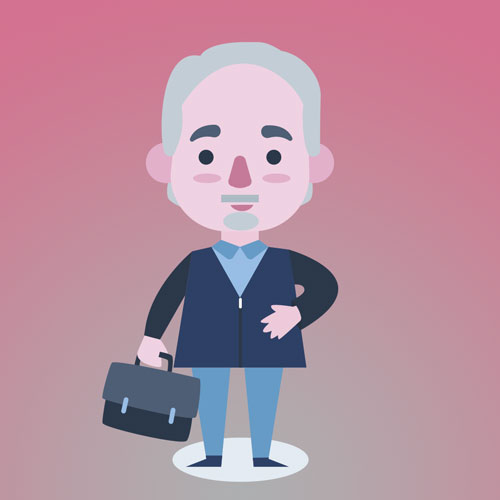 PEDRO ESMIOL
Sales Manager
"The best at public relations"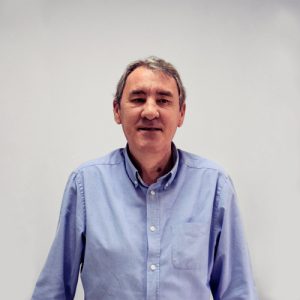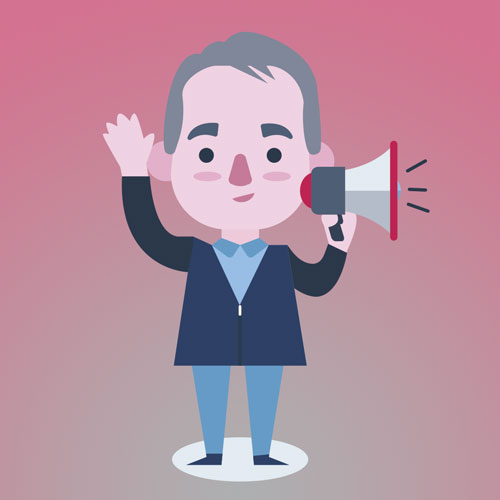 JUAN ANTONIO OLIVEROS
Traffic Manager
"He sells whatever he wants"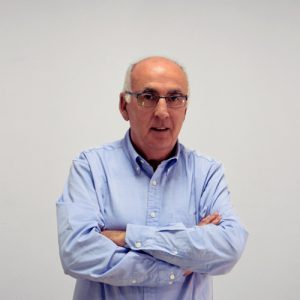 PEDRO OSSA
Traffic Manager
"Always on the phone"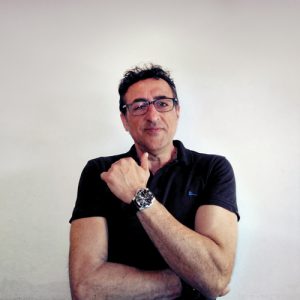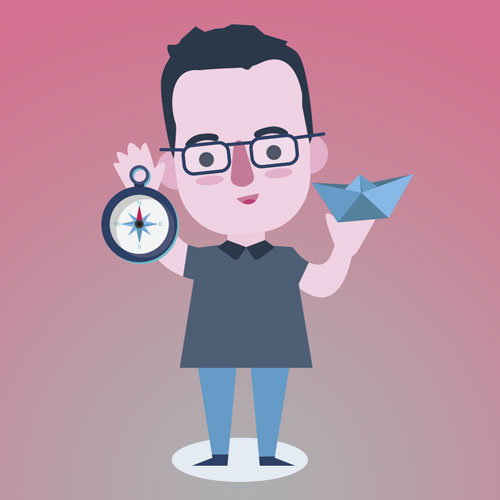 PACO ALBA
Southern area Manager
"He controls the port"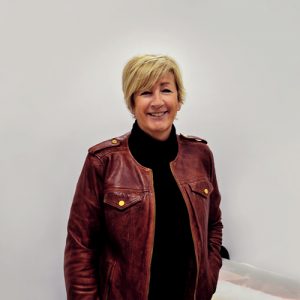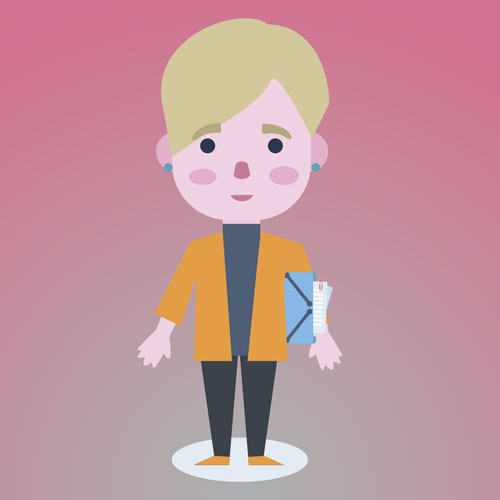 Mª ANGELES LAMBÁN
Billing Department
"Always with paperwork"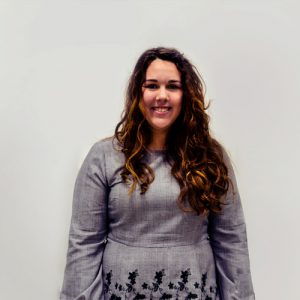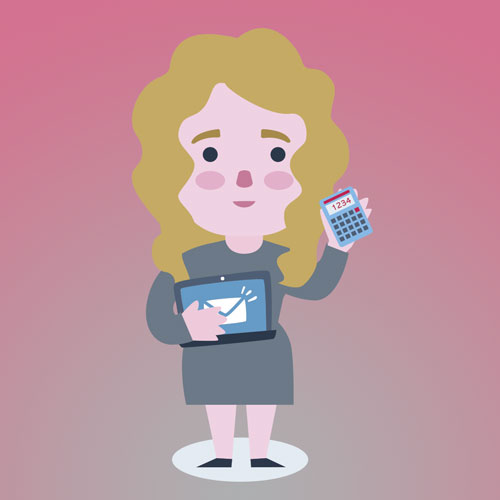 RAQUEL ESCRICHE
Accounting and Administration
"Accounting non-stop"